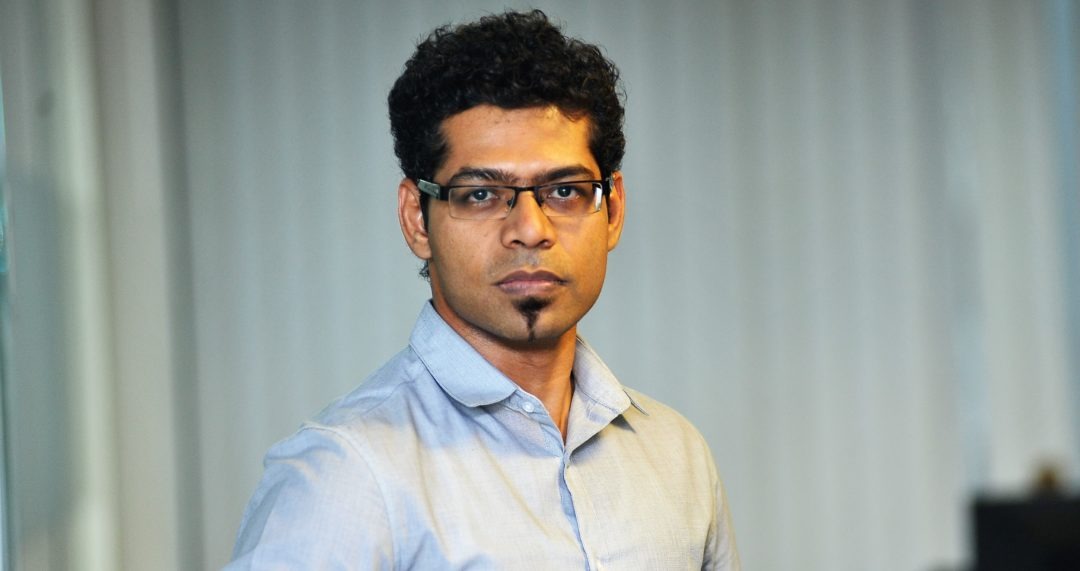 Ujwal Sutaria
Associate Director
Ujwal is an Associate Director at Innoven Capital and is responsible for sourcing, evaluating and executing venture deals in India. He also looks after his portfolio companies which are across various sectors and stages. Having run a startup himself for 3 years, Ujwal understands the issues involved at an early stage. He is actively involved with seed and early stage startups and helps them in various activities, right from finding right investors to connecting with the right business partners, relevant mentors and peers in the industry and academia.
Prior to joining InnoVen Capital, he had operating experience in online marketplace and health tech ventures. He started Athletto, a platform to help people search & book sports & fitness places online. Earlier, he had started his professional career working in power sector giant Powergrid, looking after the financial, commercial and legal aspects of the infrastructural assets across the South Asian geography.
Ujwal is an MBA from Indian Institute of Management, Ahmedabad (IIM-A) and Bachelor's in Technology from National Institute of Technology, Nagpur (NIT Nagpur). He is a fitness enthusiast and enjoys playing tennis, badminton and likes doing yoga and surya namaskar. In the free time, he enjoys traveling and understanding different cultures, doing landscape photography and reading startup blogs.
---