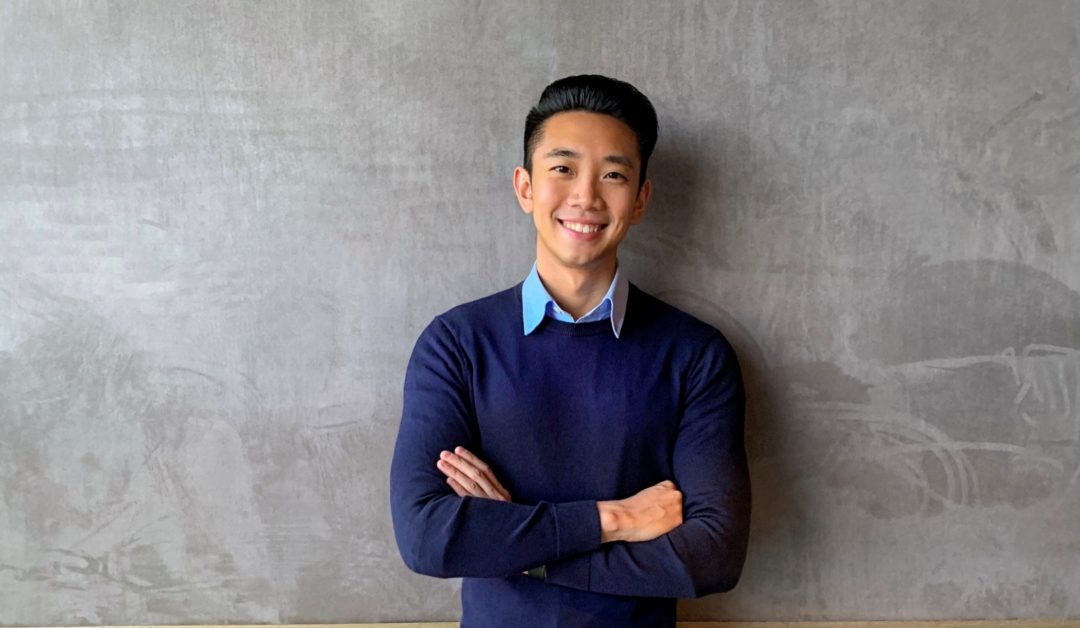 Tyler Lim
Analyst
Tyler is an Analyst at InnoVen Capital Singapore, where he is involved in the process of evaluating and executing deals in Southeast Asia, and the analysis of portfolio risk. Through due diligence and risk evaluation, he assists in risk assessment and oversees the operational success of clients.
Prior to joining InnoVen Capital, Tyler was a Senior Audit Associate at KPMG (Singapore), where he had more than 2 years of audit experience in banks, financial institutions, real estate, media and internet industry. He is also an associate member of the Institute of Singapore Chartered Accountants (ISCA).
Tyler graduated from National University of Singapore with an honours degree in Accountancy and Finance.
---