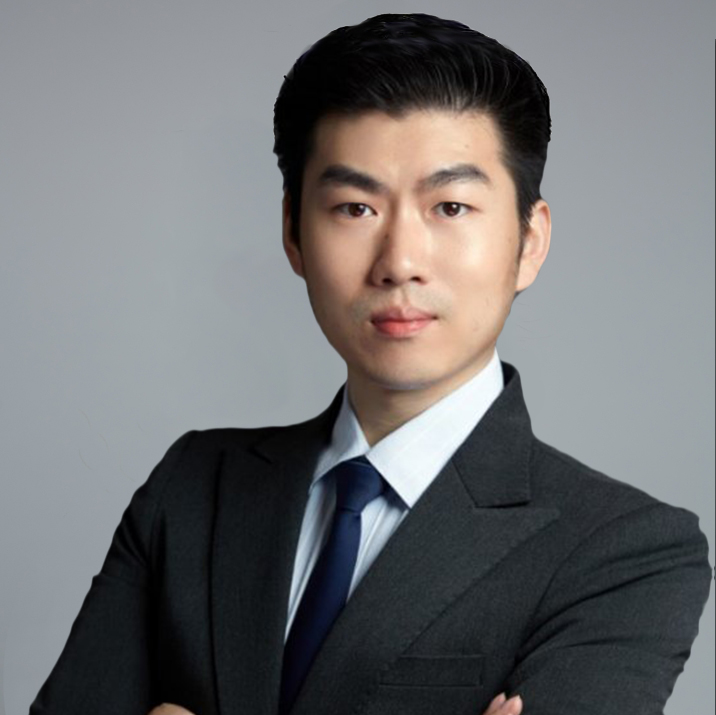 Kunlun Yang
Senior Associate
Kunlun Yang is the senior associate responsible for sourcing, evaluating and executing venture debt transactions in China.
Prior to joining InnoVen capital, Kunlun was a senior associate of SHRB where he led the venture lending business to support start-up in numerous fields including automatic, Fin-tech, and B2B. He also served in Japan Top3 SAP consulting platform.
Kunlun received his M.B.A from The Cheung Kong Graduate School of Business.
---