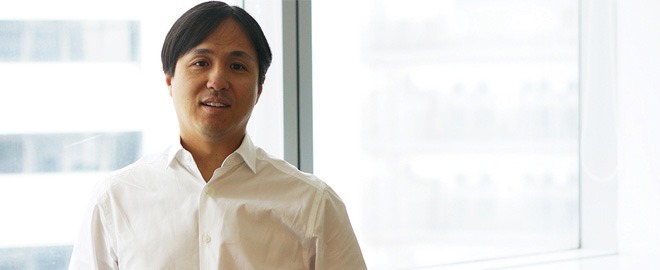 Chin Chao
CEO SINGAPORE AND SOUTHEAST ASIA
Chin Chao brings with him more than 15 years of experience in the venture capital and venture debt industries, including entrepreneurship, company building and business operations and strategy.
Chin was most recently the Co-Managing Director at Sirius SME, a venture capital firm he co-founded in the middle of 2008. Sirius SME invested in small and medium enterprises in SE Asia which are leaders in their respective fields. Notable investments include Reebonz (a leading e-commerce company focused on luxury goods), Heptagon Advanced Micro-Optics (a technology enabler of miniature optical components), Jason Parquet (listed in Singapore) and Ong Joo Joo Food Industries (a leading pork processing company in Singapore).
Prior to Sirius SME, Chin was a Managing Director of Venture TDF Singapore and Venture TDF China. Notable investments include AAC Acoustics (listed in Hong Kong), Alibaba (listed on the NYSE), Baidu.com (listed on NASDAQ), DMX Technologies (listed in Singapore), Focus Media (listed on NASDAQ), Mediaring (listed in Singapore), Redback Networks (listed on NASDAQ), Sinosun Technologies (listed in Shenzhen) and Savi Technology (acquired by Lockheed Martin).
During his time at Venture TDF in Singapore, Chin also co-founded and served as a key member of the management team of the TechFinancing Centre, a joint-venture between OCBC Bank (formerly, KeppelTatLee Bank), Venture TDF and the Economic Development Board of Singapore. The TechFinancing Center provided innovative debt solutions to growth-oriented companies in Asia.
Chin received his Bachelor of Science degree in Electrical Engineering from the University of Illinois at Urbana-Champaign and his Master of Science degree in Electrical Engineering from Stanford University. He also received his Juris Doctor degree from Stanford Law School and is the author of three publications on technology and business law. Chin continues to be involved with Stanford Law School and is currently a member of its Board of Visitors.
---