InnoVen Capital Edge

Scalable
We provide debt from the seed stage all the way to pre-IPO. InnoVen can scale throughout your company's lifecycle

Flexible & Prompt Capital
InnoVen strives for an efficient fundraising experience. Our team can consummate investments promptly without much friction to teams.

Founder Centric
Our culture & capital empowers Founders to scale rapidly and respond to everyday situations

Cross Border Support
Ability to lend & support across SEA geographies
Portfolio Highlights
Over 200+ companies who have taken venture debt from us as a way to augment the over $20 billion in equity that they have raised from top tier venture capital firms. Almost a third of all our portfolio have come back to us for follow on rounds of debt as they have subsequently raised larger equity rounds.
View more
Entrepreneur Testimonials
We have been fortunate to work with many visionary entrepreneurs

Virendra Gupta
Founder
"InnoVen was our first institutional debt investor, and over the years, the teams have executed several transactions. [They] understand our business and are able to move fast, whenever we needed additional debt capital. This has enabled us to maintain our growth momentum while creating some contingency."

Ashwin Damera
Co Founder
"Venture Debt extended the runway before going for an equity fundraise. It also gave more time to hit higher milestones and getter better financing outcomes. InnoVen has been a great partner, and together we have done many transactions over the years."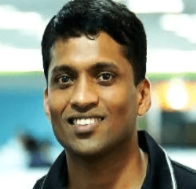 Raveendran Byju
CEO
"InnoVen was a great partner for us during early part of our growth journey. They understand the start-up eco-system and turnaround quickly."

Aman Gupta
Co-Founder
"Biggest positive of going into 'debt' was staying away from the valuation game and thereby dilute more than required. We value our equity and found great partners in InnoVen to cater to debt requirements over the years."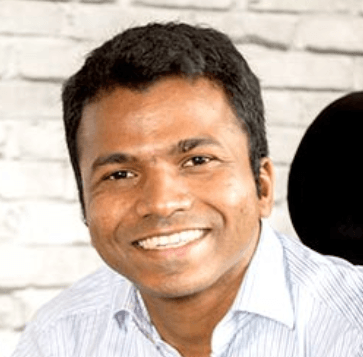 Rajesh Yabaji
CEO
"They are an excellent team of skilled people who are entrepreneur friendly and understand the business and related challenges for new-age companies."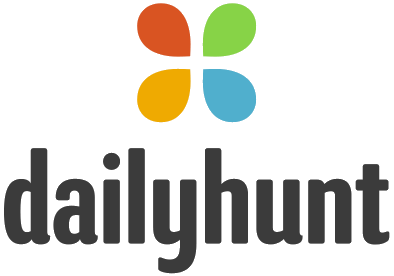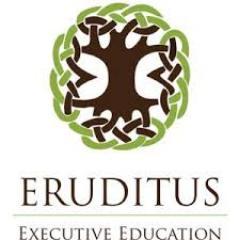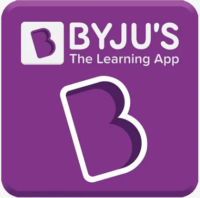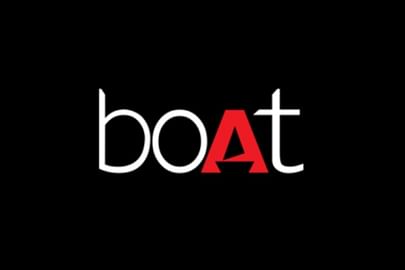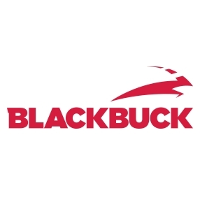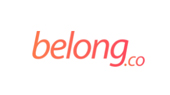 Dailyhunt delivers aggregated personalized news and non-news content, videos and Live TV across 15 regional languages.The Company uses deep learning driven personalization and recommendation for their news feed.
Enter the official website >